Inlight Entertainment called on Markus to help put the pedal to the metal in eight mini games that teach measurement, patterns, graphs and more.
Markus created models, textures and even a car design for use in the Cars 2 game for Leap Frog's handheld console.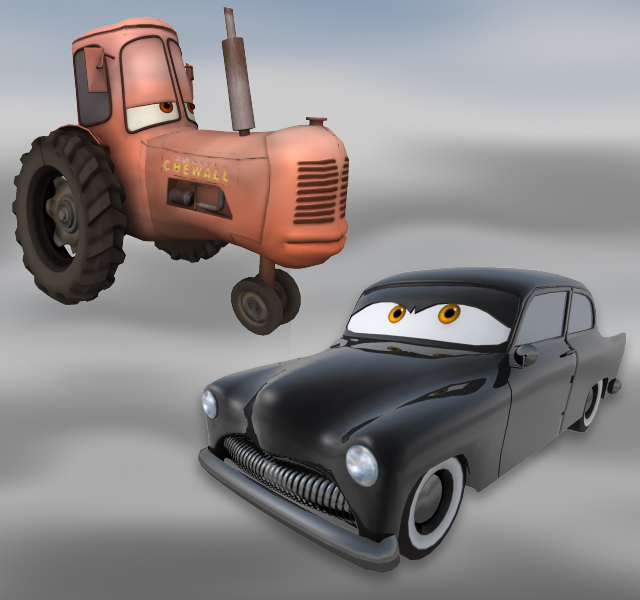 Markus created the shaders for these race cars.